Enhance the Reach of your Market using Paid Media.
Great advantage of pay-per-click campaign is the flexibility it offers. There are innumerable PPC
techniques that we can use to create a far reaching campaign to target peripheral markets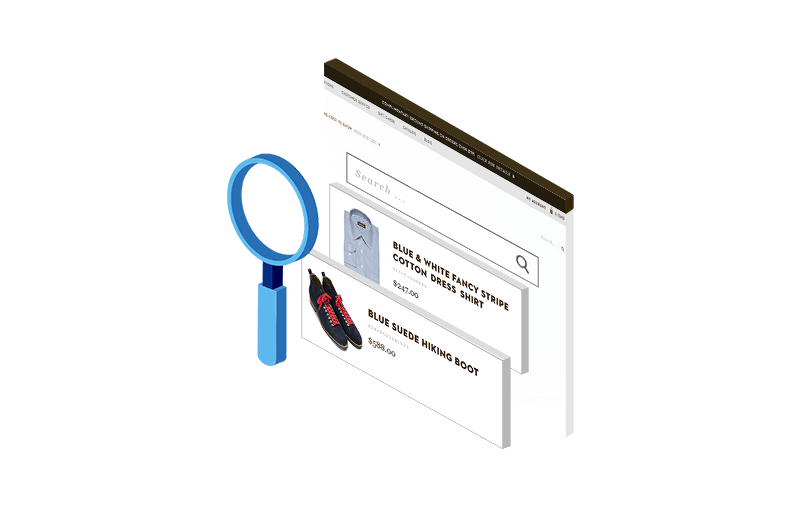 Keywords targeting
Keywords designed to direct visitors who are likely to be interested in your products and services
Relevance
It is critical that the keywords you select are relevant to your company. Getting visitors to your site on irrelevant keywords will hamper the reputation of your business and brand. The landing page for each PPC should be highly relevant to the search
Matching Options
We arrange keywords with additions to create a phrase. Using matching options like this raises innumerable permutations; however the secondary words are chosen carefully so that only the relevant meaningful phrases are constructed and used to optimise your website content.
Geographical Targeting
The keywords you target must be specific to what you are offering on your website. Using geographical locations as part of the keywords phrase can help cater to a particular part of the city or province
Timing
PPC allows you do deliver ads only at peak times for finding your potential clients and customers